Join Our Team!
At Noibit, we're always looking for exceptional individuals to join our team. While we don't currently have any specific positions or roles open, we welcome you to reach out if you believe you could be a great fit for our organization.
We value personal connections and believe that a simple coffee and chat can reveal more about a person than a traditional job application. We invite you to contact us, and let's meet for a casual coffee and have a friendly conversation. This informal meeting will give us the chance to learn about your experiences, interests, and aspirations, and explore how you could contribute to our team.
At Noibit, we foster a collaborative and inclusive work environment, embracing diversity and encouraging innovation. We believe that everyone has unique strengths and perspectives to offer. Whether you're an experienced professional seeking a change or a talented individual starting your career, we want to hear from you.
To express your interest in joining our team, simply drop us a message or give us a call. Let's arrange a time to meet over coffee and have a relaxed chat. We're excited to learn more about you and explore the possibilities of working together.
Join us on this journey and let's make a difference together!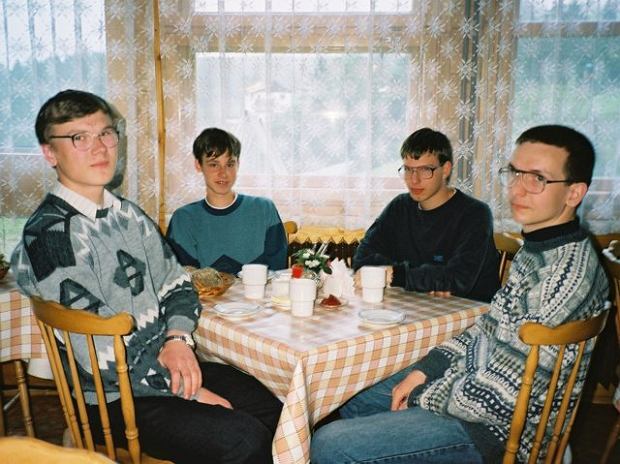 Trusted by clients in
30+
countries worldwide
Security monitoring
24/7
and rapid incident response
It has been
0 days
since last security incident response